If you have an urgent print job you need us to do for you or have a general enquiry about our various services, please contact:
TWENTY NINE DIGITAL
ABN. 69 074 413 139
29/6 Herbert Street St Leonards NSW 2065
Phone: 02 9460 9170
VISIT OUR ONLINE PRINT SHOP:
29digital.com.au
General Enquiry:
Email:
info@twentyninedigital.com.au
Quotation Request:
Email:
sales@twentyninedigital.com.au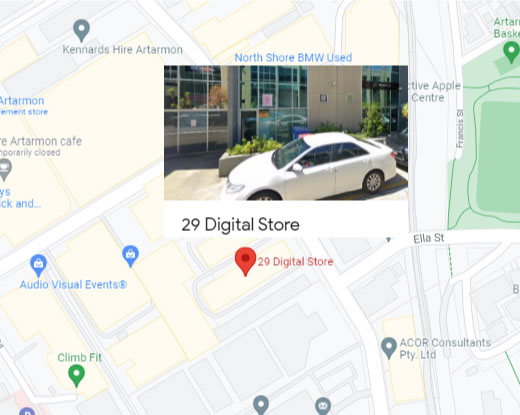 Please feel free to use form below. To be considered, please make sure you write all relevant details.